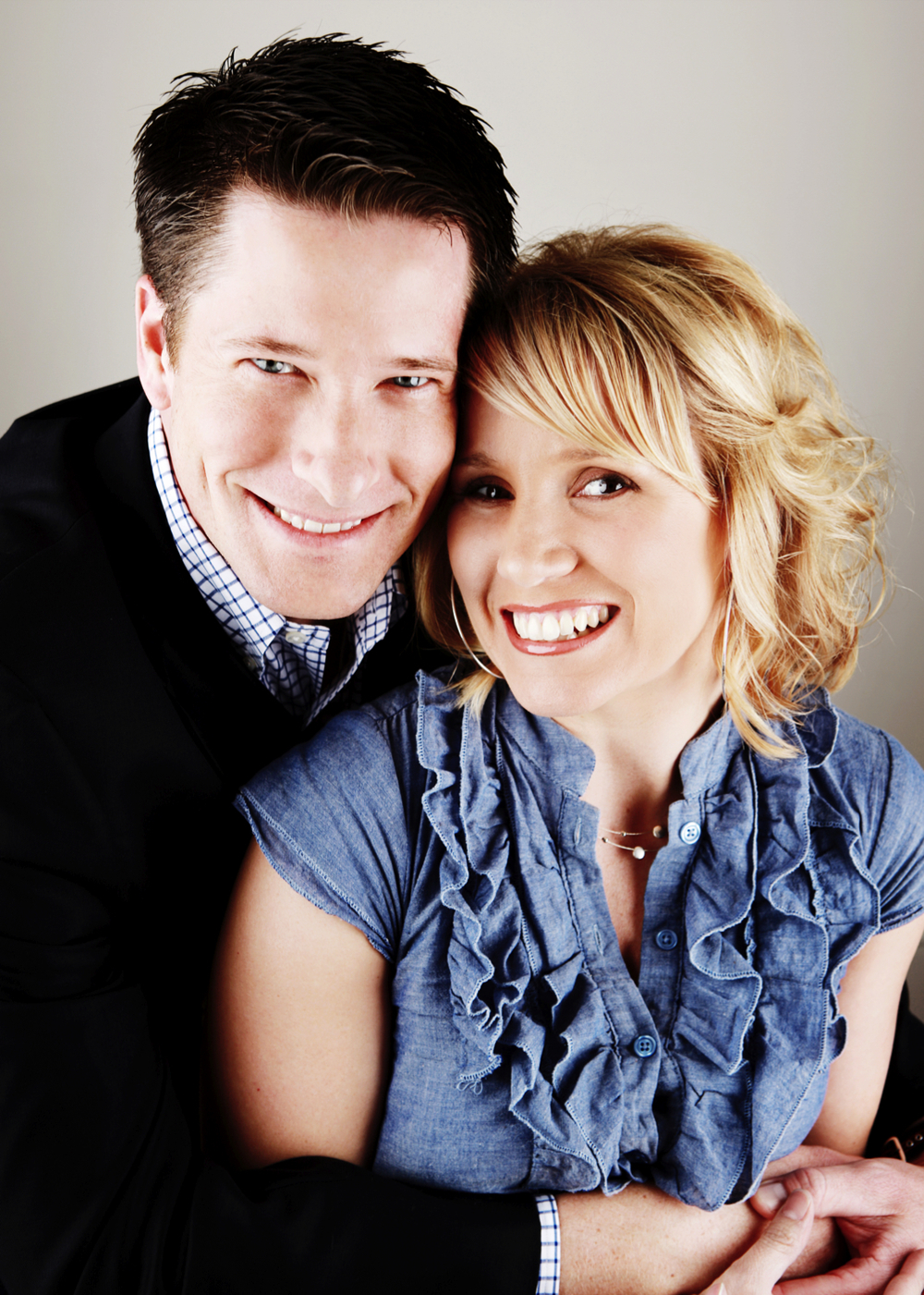 Growing up in the Tri-Cities, Colin and Carly both have a love for Johnson City and the surrounding region and truly want to see the area thrive. They both enjoy the beautiful mountain scenery, the array of colors, and activities each of the four seasons bring here in East Tennessee, as well as the ever-developing city life.
First and foremost, with regard to their chosen careers in real estate, Colin and Carly take pleasure in the opportunity to help change people's lives.
"The real estate profession gives us the chance to show people how much we care about them personally, in addition to the opportunity to develop some amazing long term friendships," says Colin.
Both have been Realtors for over 15 years, which has given them ample experience to provide the best customer service possible. They have had plenty of experience with foreclosures, short sales, and relocation, both as listing and sales agents. Colin and Carly feel owning a home is an American dream, and helping clients achieve that dream is exciting and very rewarding to them.
Although real estate is highly important to them, Colin and Carly would both agree that their faith comes first, their family comes second, and their careers come third. They have two sons, Cameron (13) and Christian (10), who already pretend to show homes to each other.
"We have been so blessed in our lives, and simply want to be a blessing to other people."